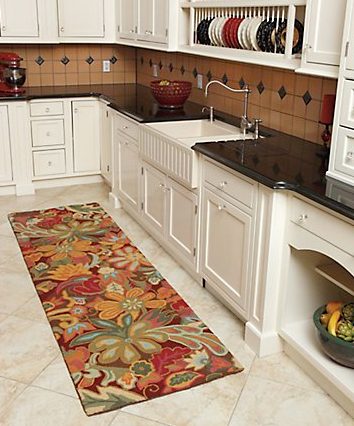 Blooms For Your Rooms
Whether you are thinking in or out of the box, nothing can replace seeing and touching your rug.
Color, design, and size are only some of the considerations when choosing a rug so Dove and Distaff Rug Gallery offers experienced knowledgeable customer service while guiding you, in your selection.
Come visit our five beautiful showrooms for a unique shopping experience.
Get In Touch
Rugs For Healthy Living
We are proud to offer rugs with the "Goodweave" label, indicating rugs made without the use of child labor. Through the purchase of one of these rugs you are helping to build a market for humanitarian goods and to put an end to the use of exploitive child labor.
In addition to monitoring and inspecting factories and looms, Goodweave inspectors rescue illegal child workers, who are offered rehabilitation, education, vocational training and more. A portion of a rug price goes to help these children re-invent their lives.
Call Us Today