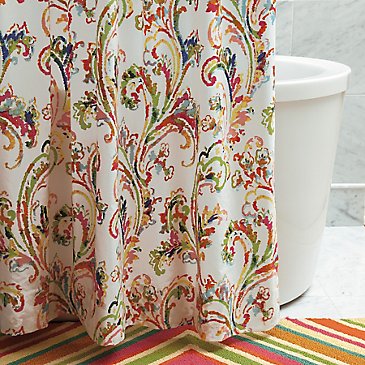 Touch, Feel, See
Whether crafted from 100% New Zealand wool, or blended with Bamboo, Viscose or Rayon, these rugs are soft under foot, and eye-catching in both their graphics and color. Designers Guild offers soft, subtle designs that will delight by the cut of the pile, the dying technique, or the finish, to play with the light as it glances off the fibers, changing the simplest design into a textural feast.
From their simply elegant solids, to their floral masterpieces, and on to their geometrics, this company will not disappoint.
Visit Us
Geometric Or Floral
Soft and beautiful floral patterns, as well as carefully crafted geometric designs, offer a different visual experience from what you may be used to. These rugs can add the touch of color and warmth that you may be looking for, or the cool sophistication that will turn heads.
Call Us Today